Life is all about CHOICES AND CHANGES.
What you have control over is the choices that you make because change is inevitable.
You have the power to CHOOSE to do something different to see your life change.
If this sounds like you, then you need to join me this Thursday, February 25 at 9pm EST/8pm CST for this f.r.e.e. live class: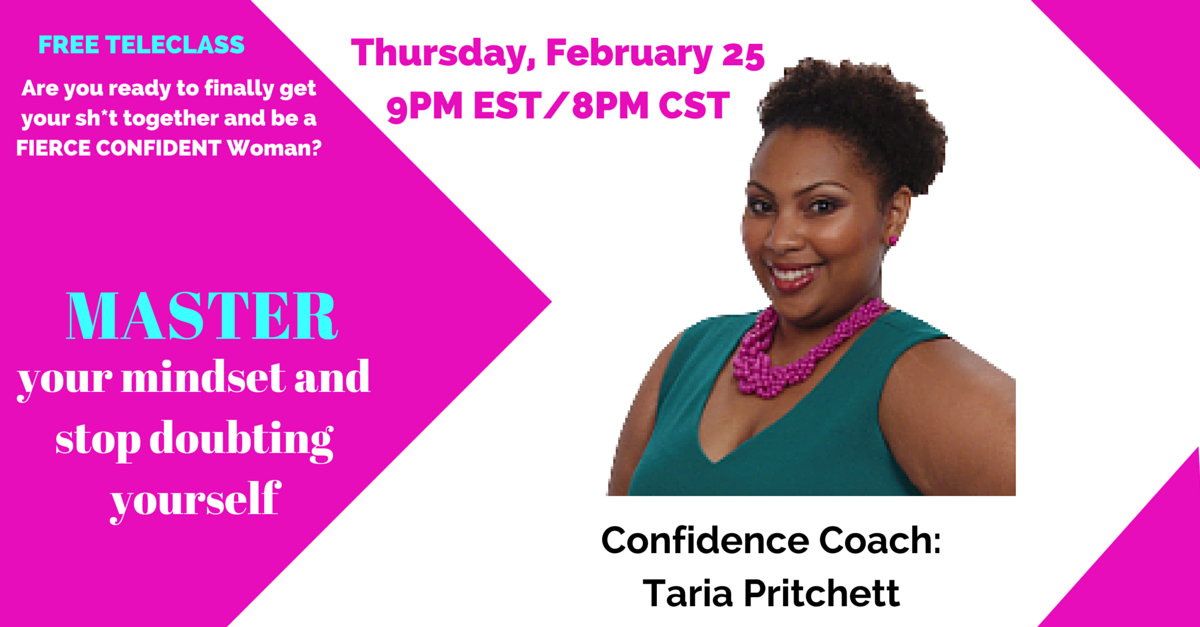 Sign up for this free masterclass here 
** Workbook and replay will be sent if you are unable to attend live., but you must sign up to receive it.